All purchases on Macgamestore.com must be installed via the MacGameStore App. Please follow these instructions to install your purchase.

1) If you haven't installed the MacGameStore App, please download it from here: https://www.macgamestore.com/mac-app/. If you already have the MacGameStore App installed, please skip to step 4.

2) Once you have downloaded the MacGameStore App, double click on the MacGameStore.dmg. This will mount the DMG onto your desktop. You will see this window: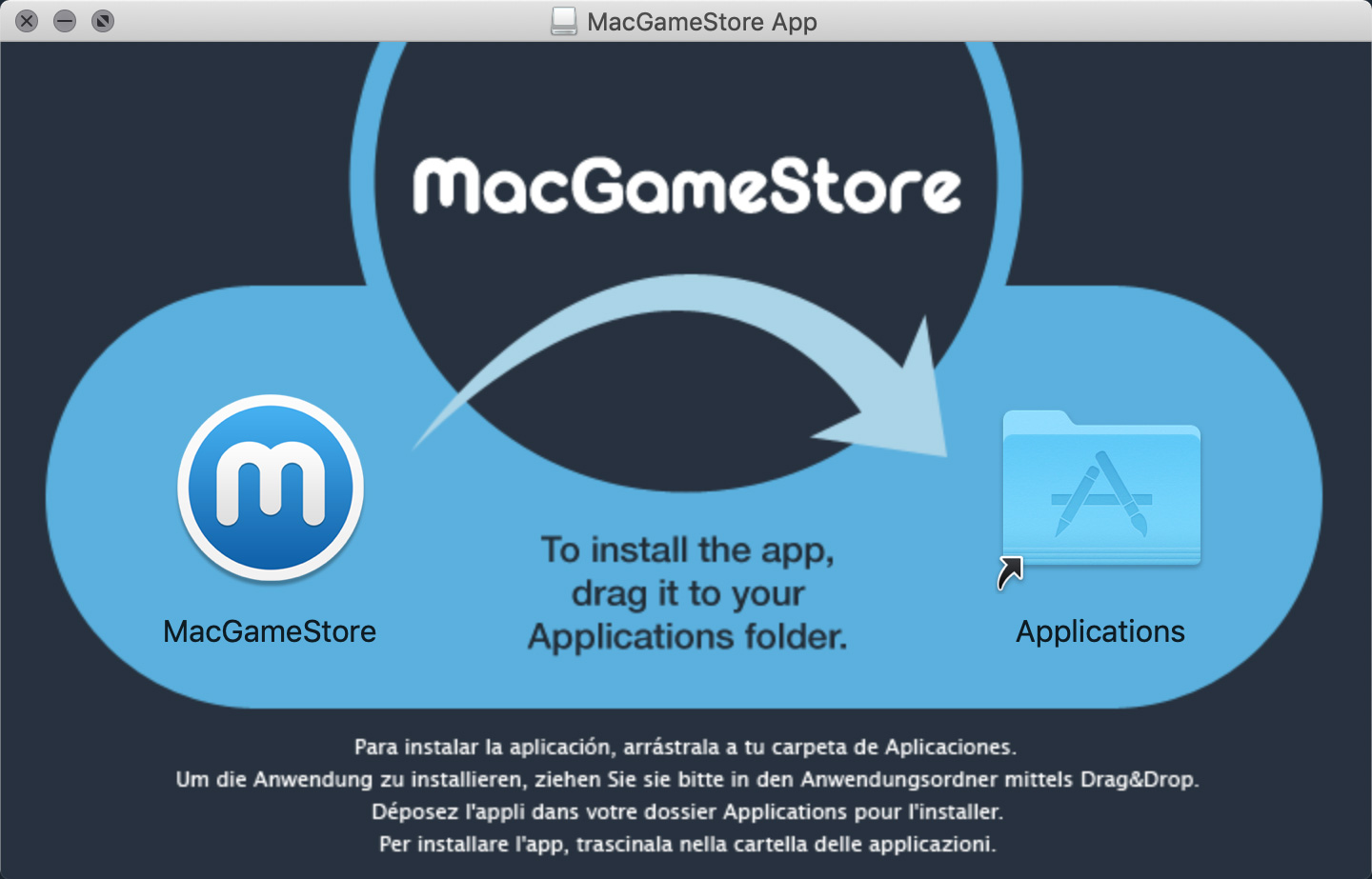 3) Drag the MacGameStore App to the right into the Applications folder. Now double-click on the Applications folder and find the MacGameStore App in your Applications folder. Double-click on it to run the MacGameStore App.

4) Log into your MacGameStore account by clicking on the top right corner.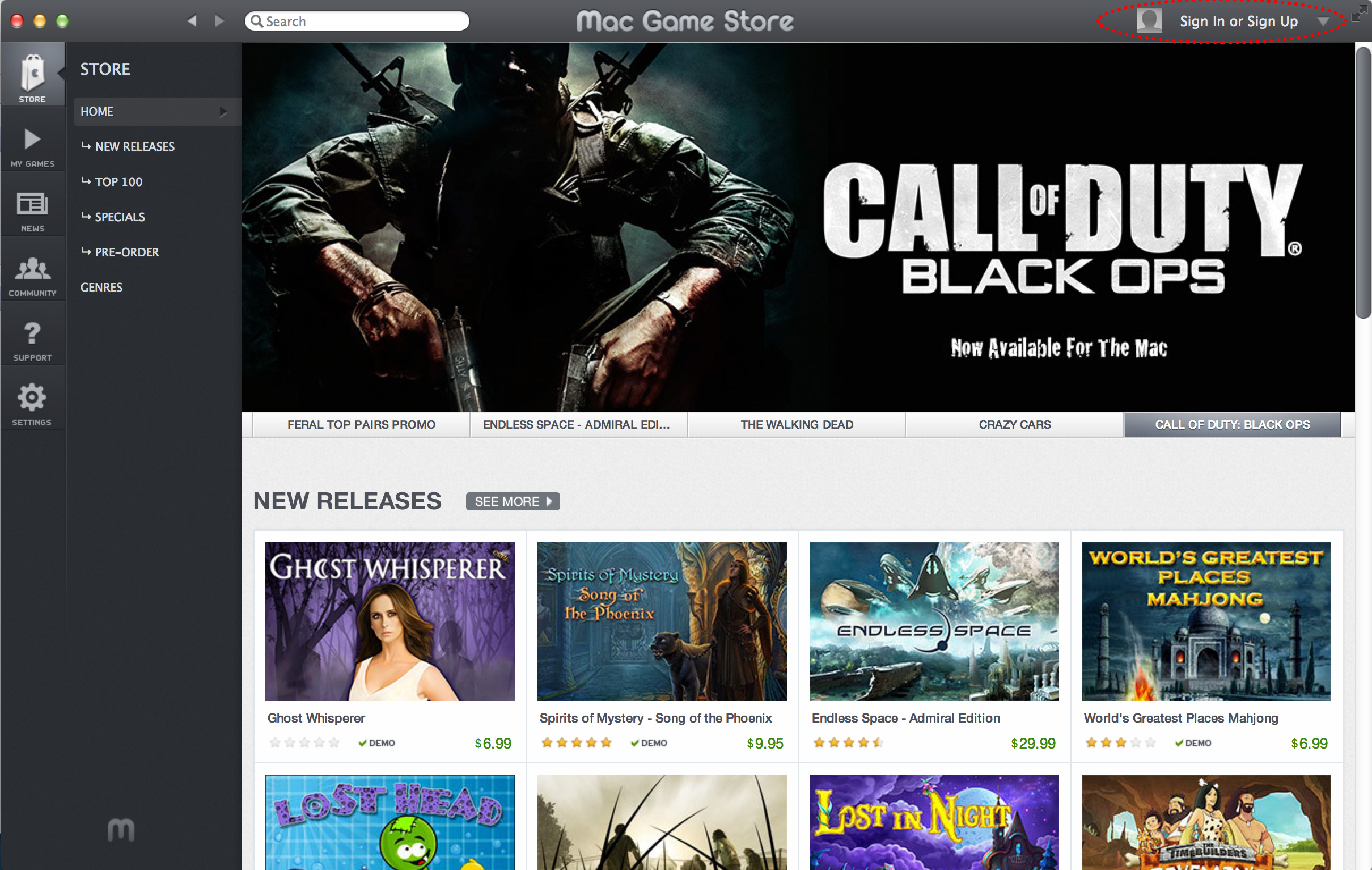 6) Once you are logged in, click on My Games on the left side of the screen. Then click on Purchases. Find the game you want to install and click on "Install" on the right side.