Installation Error 2 generally means the Macgamestore.com folder inside your Applications folder could not be created due to a permissions issue. To fix this issue, please follow these steps:

1) In the Finder, click on Go and select Utilities.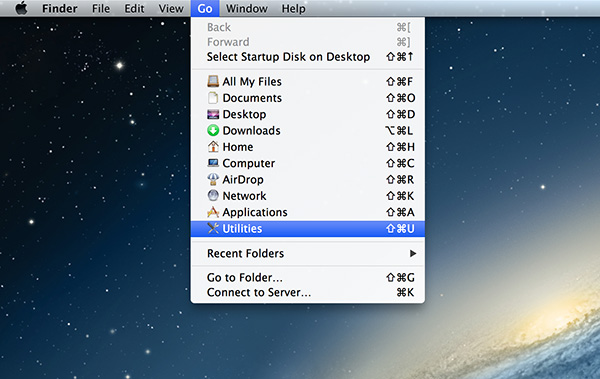 2) Find the program "Terminal" and open it.

3) Copy and paste this line into the terminal window: sudo chown -R root:admin /Applications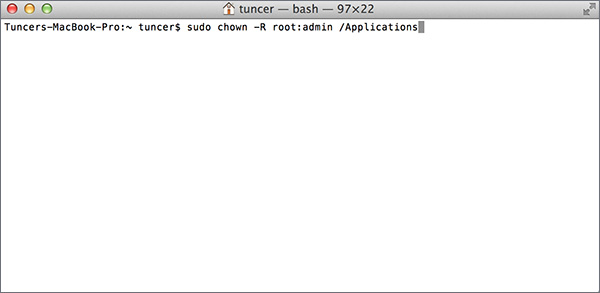 4) Type in your admin password when prompted. Now restart your Mac and try downloading a demo/game from within the MacGameStore App.